The main reason to use an armband holder for your ID is to keep your ID our of the way but still highly visible at all times.
Armbands are typically used in areas where security and mobility is a major concern for example military bases and hospitals.
They can also be very useful for maintenance workers, construction sites, and anywhere else you'd like the user's identification visible at all times and securely held in place.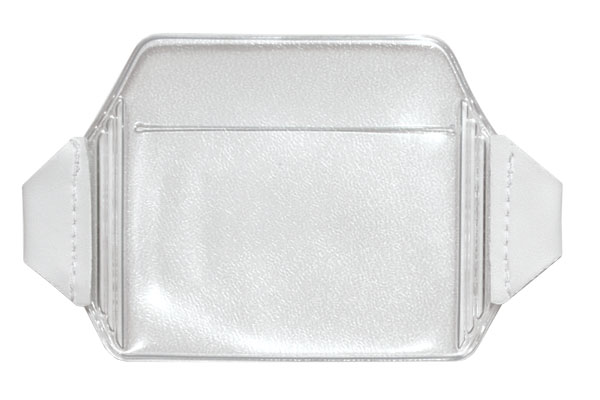 To view our entire selection of arm band ID holders click here or click either of the above images!